Walnut in Shell
We are manufacturer of chandler walnut
We sell inshell walnut chandler for wholesale
We are cultivating chandler type walnuts on approximately 30 acres of land in Canakkale Turkey.
The chandler walnuts, which are harvested every year in October, are packaged in sacks in shell after drying and separating by machine after washing and laying.
Walnuts contain 4% water, 14% carbohydrates, 15% protein and 65% fat. 100 grams of walnuts provide 654 calories and are rich in protein, fiber, B vitamins, niacin, vitamin B6, folic acid and some minerals.
Organic Walnuts Halves
Organic Walnuts in Shell
Chandler Walnut Harvest starts in October every year in Our Production Zone
We do not have sales until the next harvest when the stocks run out.
Please contact with us for stock and wholesale price
Walnut News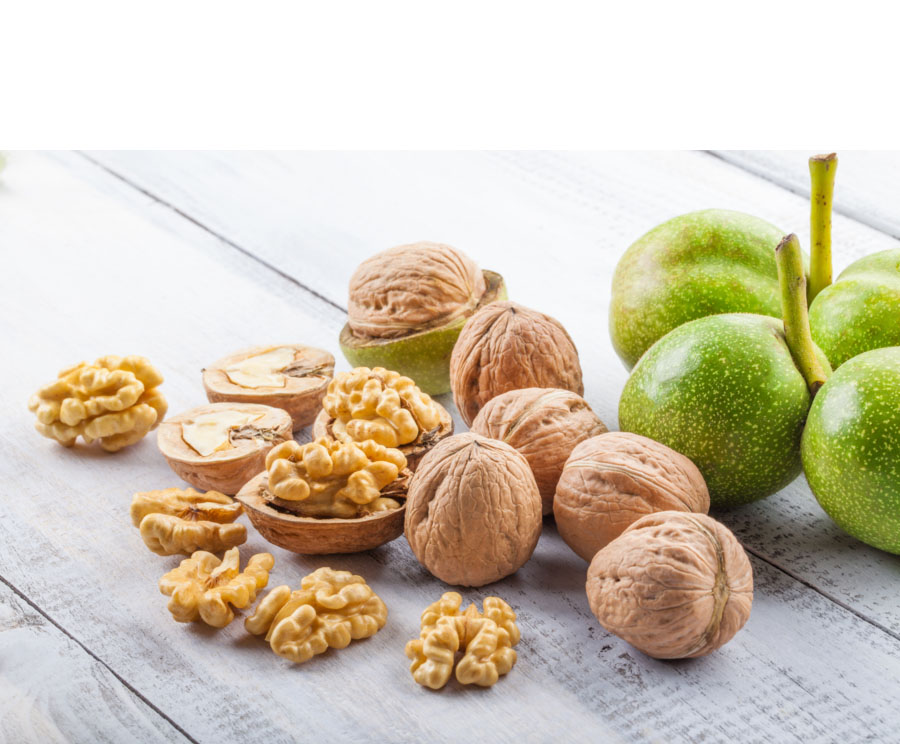 The University of California introduced Chandler Walnut in 1979 and named it after W.H. Chandler, …
Read more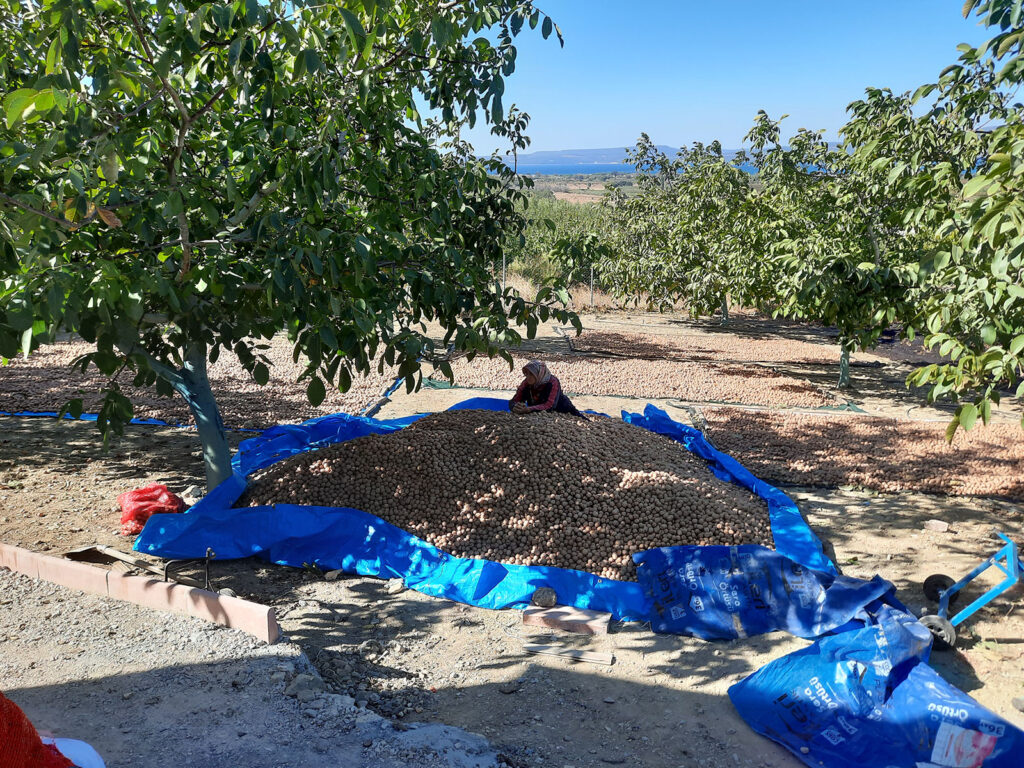 Please contact us for chandler walnuts in shell bulk price We just sell our production …
Read more